I recently spent an afternoon and evening at Washington Elementary in Vancouver, Washington.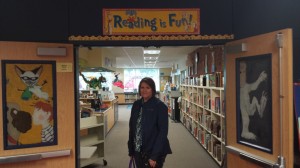 I visited with 3rd, 4th and 5th grade students in the school library.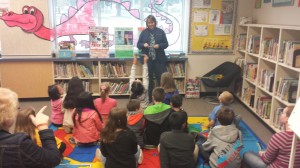 The kids had great questions and the staff was wonderful.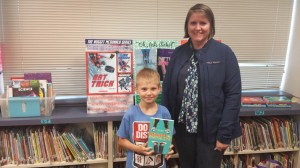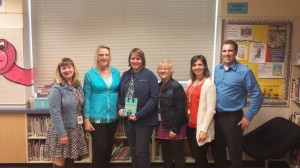 This visit was extra special for me because three of my nephews attend Washington Elementary.